VIA.ZZO | TERRAZZO
Comments Off

on VIA.ZZO | TERRAZZO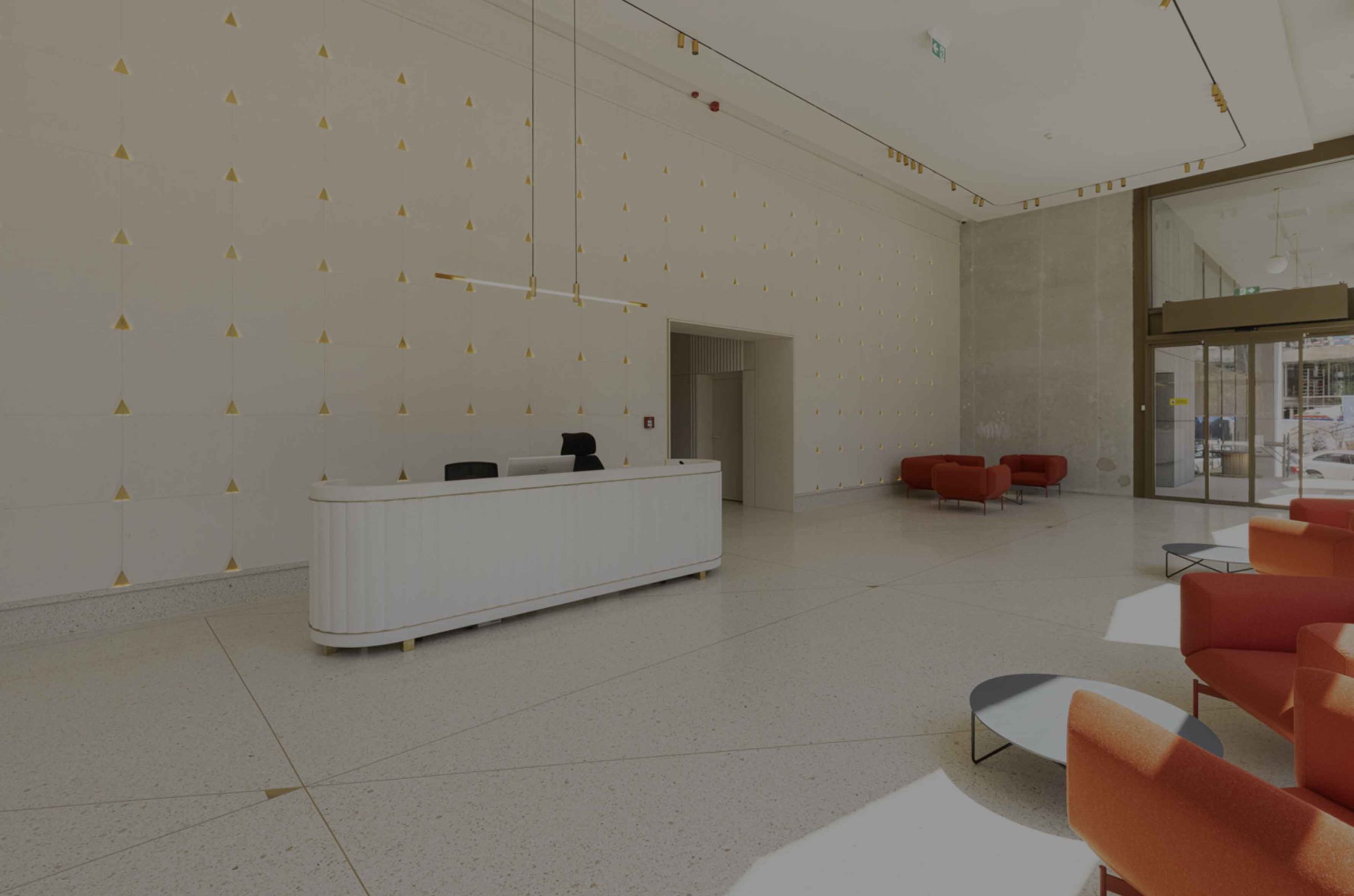 VIA.ZZO | terrazzo
Is a 12 mm thickness hybrid epoxy-acrylic terrazzo, coming, standard, with a moisture mitigation membrane for water vapor evaporation control and a crack suppression membrane (elastic membrane & glass fiber mash) for substrate crack-bridging underlayers. VIAZZO works very well with underflooring heating systems.
VIA.ZZO brand is owned by Aragon Grup, proud member of the National Terrazzo & Mosaic Association USA (www.ntma.com), the First International Member of NTMA, starting with January 2020.
VIA.ZZO material system and application technology are complying with all NTMA standards and regulations. All the technical information specified in the Technical Data Sheets, Declaration of Performance, Fire Resistance Class Certificate, are according to the tests results performed by EU authorized laboratories.
VIA.ZZO flooring system is available by contracting material together with installation only. Thus, it can be assured and guaranteed the quality of this once for a lifetime job.
This seamless flooring is poured, grinded and polished on-site, almost with no joints under 100 sqm. Metal divider strips/joints (aluminum or brass), integrated into the floor surface, are specified to separate areas bigger than 100 sqm or to separate different colors of a specific design.
Share post: